Property Management is a way for third-party companies to leverage their expertise in maintaining the residence's status quo and appeasing the tenants. Several rental property owners are availing rental property management services in India to oversee the day-to-day undertaking of the property and dealing with the queries of the occupants.
In the event of a vacant property, it is the responsibility of the property managers to put the residential abode on rent. From property evaluation, tenant screening, signing a lease, collecting rental payments, marketing vacant spaces, property inspection, interior designing services, and maintenance—Property Managers do the tedious job of property maintenance services in India.
Why to hire a property management company?
Hiring a property management company requires adequate due diligence to avail the best propcare service to manage your asset.
1. Eases the perils of tenancy management
From screening the tenant's records, rent collection, sorting disputes amongst the tenants, or resolving problems between tenants and other members of the society—a property manager is always on his toes to amicably resolve these perils hour of the day.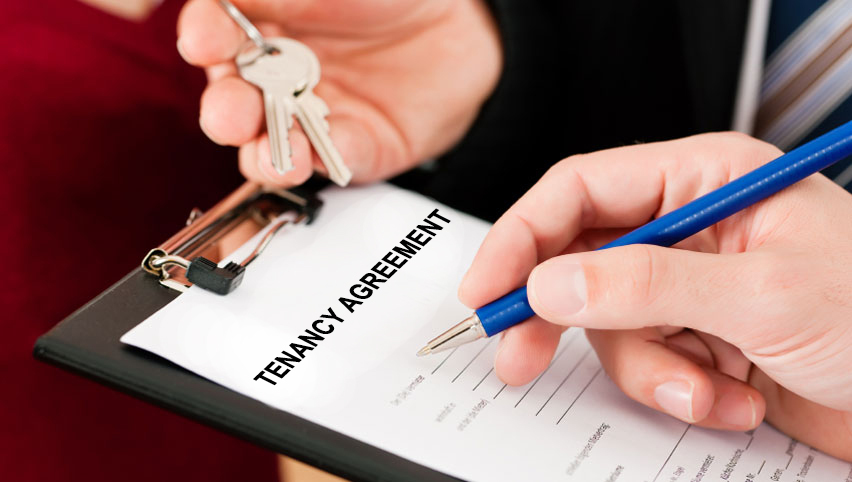 2. Handles odd hour requests for keys and other essentialities
While it may not be possible for a landlord to show up at 3 AM to give a pair of duplicate keys to the tenant, property keys management companies have employees to carry out these reluctant jobs. Besides, they also cater to the other needs about the property from circuit breakage to solving water problems.
3. Provides Legal Services
Tenancy Management is a hassle, especially for the NRIs. It gives more reasons to hire a property manager trained professionally in handling tenant eviction in the pursuit of non-payment of rents. They have the expertise in offering legal and liaison services to the owners to safeguard them from administrative hassles.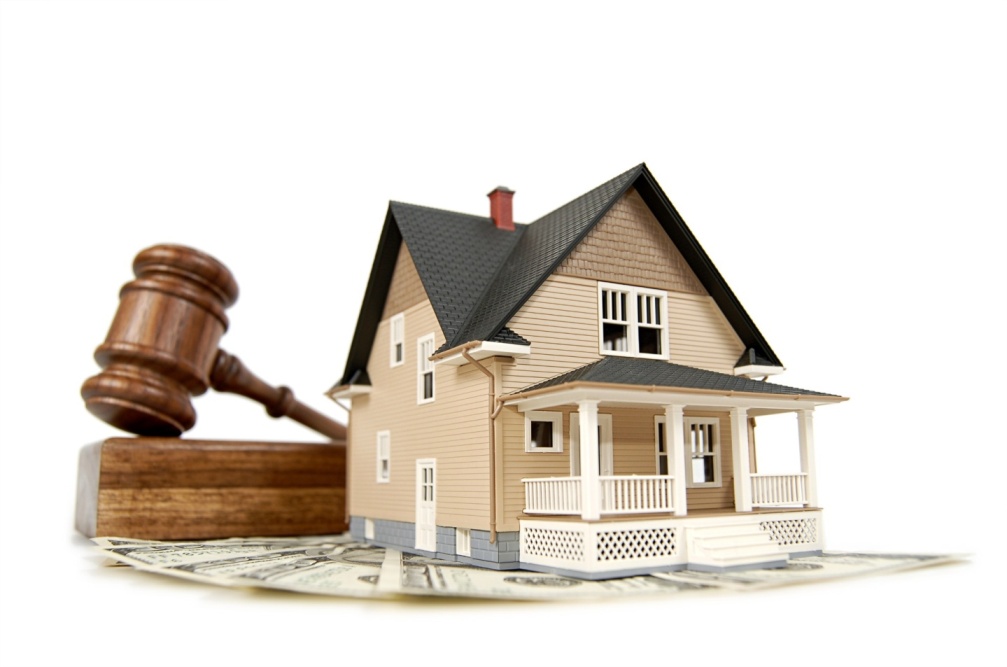 4. Repairs and Maintenance of Property
One of the imperative reasons to hire a property management company is the timely maintenance of the real estate asset to attract potential tenants for high rental income. Their property maintenance service starts at every level of the house, from resolving the slightest wall crack to plumbing perils.
5. Leverages vendor management with ease
An untimely vendor responsible for supplying goods and services at the doorstep can ward off the tenants with their unpunctuality. Property managers handle this task too as they have good contact with reputed vendors, merchants, suppliers, etc.
6. Ensures seamless vacant Property Marketing
With their innovative and effective marketing strategy, property management companies' unswerving efforts are leveraged to place the right advertisement for their asset, determine the best rent rate, and supervise cosmetic enhancements to maximize the revenues.
7. Aids in tax assistance
Paying residential tax is a tedious task for many owners; hence property managers can aid in giving expert advice on claim deductions and organizing essential documentation and forms to avail the claims. Property management fees are tax-deductible.
8. Alleviates the investment value
Real estate is an imperishable investment with increasing value, but seeking advice from a professional property management firm can offer feedback and suggested modification upgrades that can bring in high rental value and impact maintenance and insurance costs.
9. Acts as a bridge between tenant and landlord
For property management India, NRIs often hire property managers who conveniently clarify any property related issues for the tenants on behalf of the owner over the phone or by making personal visits. Besides, they are professional entities refraining tenants from making fake excuses or creating emotional turmoil at the time of rent payments.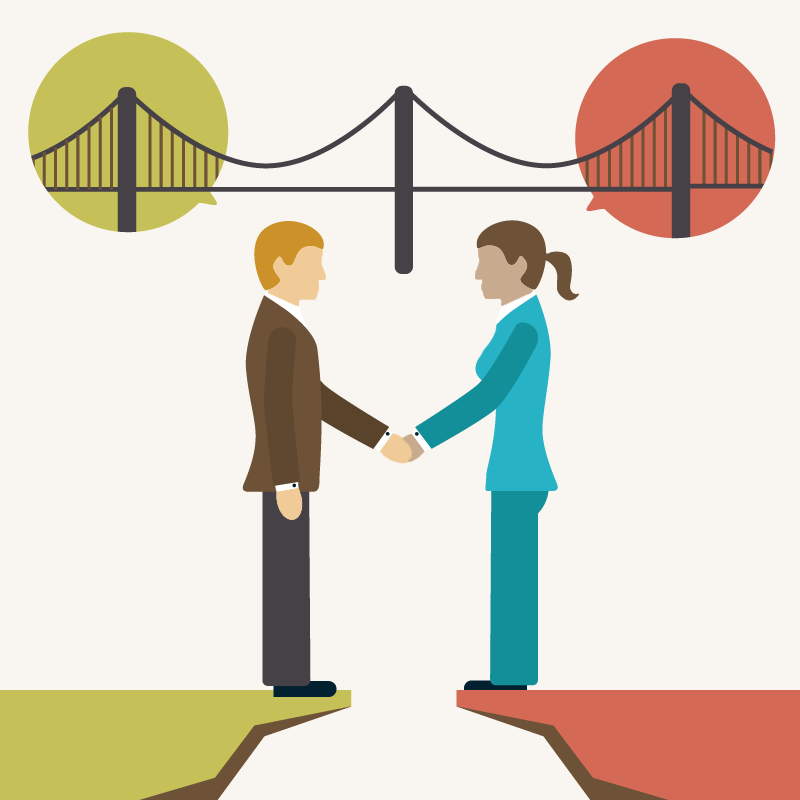 10. Enables owners to enjoy rental benefits without compromising on freedom
Real estate investment is often seen as a passive source of income for many owners. But the hassle of maintaining a property is cumbersome. So, hiring a property management company to oversee the residential rental and maintenance procedure can enable a consistent income source without the owners taking new tenancy management and legal responsibilities.
Propcare—A Property Management Company in India
Propcare, a division of MyFollo, is a prominent property management company in Gurgaon, offers innovative Propcare services with a customer-centric approach. MyFollo envisages transforming the way real estate advisory and transactions have been going on for decades.
Leveraging 15+ years of advisory expertise, the firm has been successfully offering Propcare services in the Delhi NCR region. Offering its gamut of services, MyFollo has created 2500+ HNI relationships, manages assets worth 9600 Cr+, executed 1200+ transactions, and provided assistance to 23+ family offices.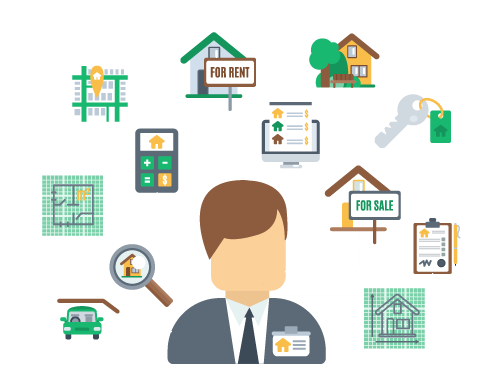 Services provided by Propcare
Marketing and Lettings (the action of renting out a property)
Rent collection & Deposit
Possession Assistance
Property Keys Management
Property Maintenance & Repairs
Tenancy Management
Interiors for Rentals
Procedure to manage your property with Myfollo
With the intervention of technology at its core, MyFollo offers a gamut of Propcare services in Delhi NCR, including property marking, rent collection & deposit, possession assistance, key management, property maintenance, and tenancy management.

At MyFollo, the proficient team of professionals has a personalized dashboard for every customer to maintain their real estate assets. To avail their quantum services all, you need to do is –
a) Select an online Propcare management package from their specified list of property packages for vacant, rented, including a special package for zero upfront brokerage
b) Make an online payment for the package you select and sign a contract
c) Once done, in the next step there will be a generation of the property management schedule
d) Now you have access to an online property management dashboard to view all the related activities to your property
Client testimonial
MyFollo empowers its business on a performance-driven culture and has a mission to offer top-notch propcare services to its clients. Over the years, the firm has achieved exponential success in offering relentless services in real estate transactions and asset management.
From preparing IM, conducting meetings with potential investors, and finally effective and efficient structuring of the deal, the firm aided Finance Jackson Group with its Commercial real estate in Noida. As for the Unified Credit Solution, the firm has leveraged dynamic end-to-end Propcare services in Gurgaon from fulfilling their mid to long term objectives for managing their real estate assets.
An expert in handling property management services in India, MyFollo, with its team of proficient, knowledgeable, and proactive professionals, offers multiple suggestions on the real estate portfolio. They enable seamless transactions for Kinetic Motor Company Ltd., thereby aiding them to resolve the complexities of decision-making at family offices.
Bottom-line
Today significant cities Pune, Mumbai, Bangalore Chennai, and Delhi NCR are the booming hub of the rental market owing to the fast-paced IT Hubs that have come up over the years. Seeing a market opportunity, several NRIs and residents are increasingly investing in these properties as they offer high rental income and capital appreciation.
But being a landlord is a daunting task, especially if you plan on placing your residential abode for rental usage. From maintaining an attractive state-of-art décor to dealing with troublesome tenants' legalities, the task seems never-ending! To ease the landlord's job and reduce the hassle of NRI Property Management, several prominent Property Management Companies in India offer innovative end-to-end property management solutions.