"A person without correct knowledge of his past or history or origin is like a tree without roots. It can't grow"
No matter where we come from or how horrific the past was, we mustn't forget it for the simple reason that it brought us where we stand today. When you think of an NRI, you think about Indians with a good command over English carrying aam ka achaar or pickle in their luggage while travelling through aeroplanes.
That's the kind of image that bollywood films have set in our minds.
The reason is that we Indians love our country. We might complain about how we're cheap and how power cuts are still common in our country and how street food has insects drooling over them but at the end of the day, we know how these power cuts have given us so many memories like going for a late night ice cream and how the same unhygienic street food is our first stop when we go out.
So when one of us goes abroad, we miss our motherland. To cater to this need that we have to connect with our homeland, NRI's often buy property in India for the simple reason that they don't have to waste money on hotels when they come back to visit or sometimes, for investment purposes as well.
Unfortunately in our country, what starts as love for the country ends with fraud and we end up despising it.
Maintenance of that property is a headache and a responsibility that comes with buying property. But NRI's face several numbers of problems when they invest in our India.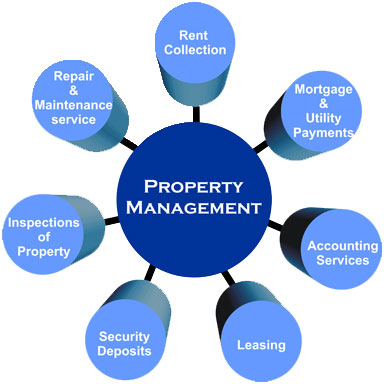 Lack of clarity of legal rights
All real estate dealings by NRIs are controlled by the Foreign Exchange Management Act also known as FEMA. The rules clearly state that NRIs can only purchase residential or commercial properties. Any agricultural land including farmland or any kind of plantation property cannot be purchased by a NRI or person of Indian origin.
Yet, only because NRI's are unaware of this, end up buying agricultural land through fraudulent practices of real estate agents.
Land Grabbers/Property Gatecrashers
NRI's often end up outsourcing property management to local agents or family members or acquaintances which turns out to be a very poor decision.
Family members often take over illegal possession of the property and local agents often resell the property and disappear with the money earned.
Builders with dubious records
Builders or real estate agents in India often don't have good work ethic. You could try your look but in 9/10 cases, you will end up regretting not screening the builder/real estate agent. They often make NRI's sign false illegal documents and take over possession of the property.
Indian Law System
After all these problems, even if an NRI wishes to file a case against the guilty party, a civil case like this will end up taking years to settle. At the end, the parties will have to settle to just end the trail and the NRI will never get the good end of the bargain.
Indian law is slow and sloppy which is why 90% NRI's would prefer bearing losses than filing a case.
Maintenance and management
Relative to all the other problems, this is the simplest of all. Managing a property so far is difficult. Especially in a country like India, where thefts and vandalism is so common, it's even more difficult.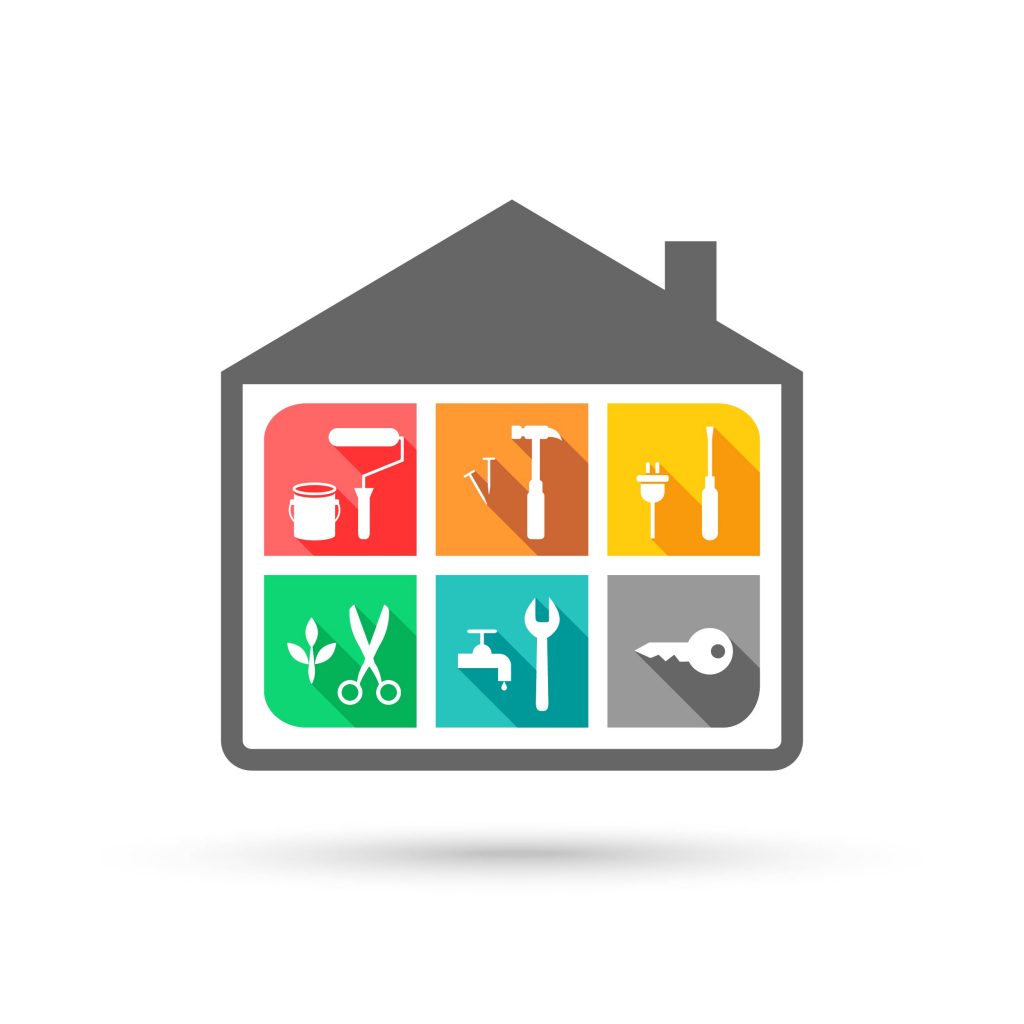 This is why NRI's often hesitate to invest in Indian real estate.
At the end of the day, there are a lot of solutions. One could screen real estate agents properly and one could hire a top-notch lawyer to fight the case. But at the end of the day, nobody likes a headache.
Propcare, turns out to be a one-stop destination for all NRI's as it not only guides you from the minute you buy the house, it also leads the way to every time you visit and need your keys.