Home is like an anchor, a refuge from the flaming arrows of anxiety, pain, sorrow, and tension, a place where you are loved the most, and you relax the most. It isn't just four walls; it's your happy place. So it is imperative to design your abode in a way that nurtures and cherishes life-long memories. Interior Designing is an art, and home is the canvas that reflects one's real lifestyle.
The intrinsic state-of-art décor reflects one's personality and taste. While some may prefer having a home featuring a modern and classy interior, others may like an aesthetic appeal.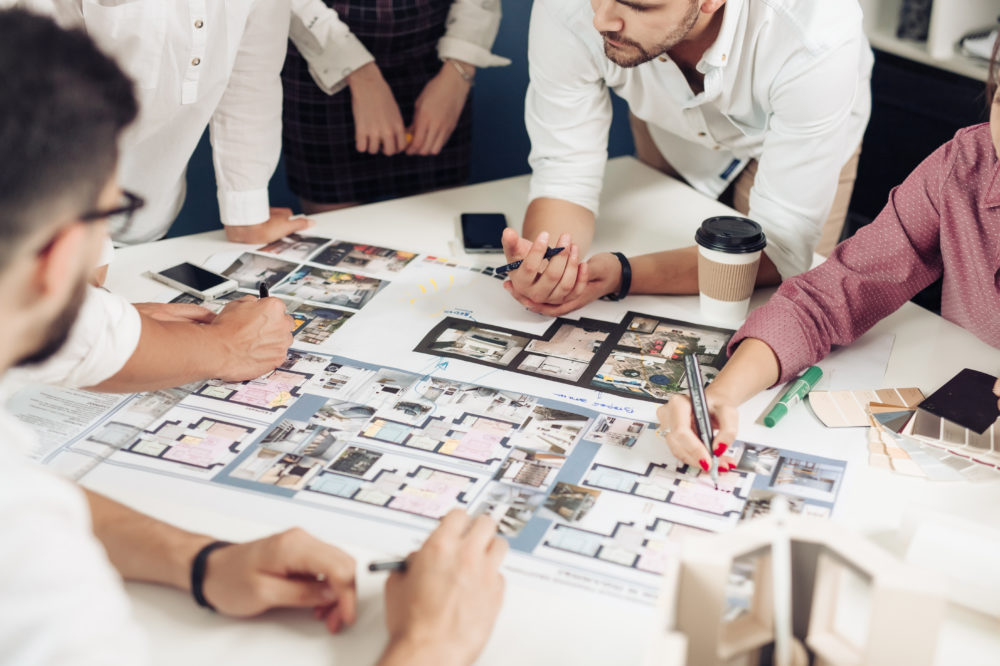 A cosy bedroom, a happy corner, a relaxing balcony, a vibrant living room, a semi-open kitchen, a luxurious bath—what's your idea of interior designing? Yes, no wonder you can design your house with lavish furnishings or even with some DIY interior design ideas, but having expert advice while designing your home can prove beneficial.
Easing the peril of home décor, especially the properties that are up for rental, an interior designing company in India can take up the daunting task of designing your home, suiting your preferences besides incorporating their wealth of experience. So, if you are still in a dilemma about whether to hire an interior designer for your rental property, here are a few reasons that will change your mindset.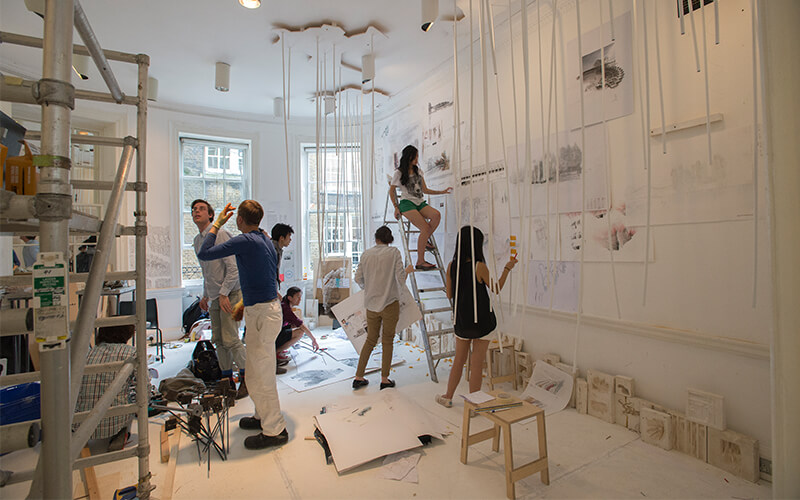 Benefits of having an Interior Designer by your side
Time Effective
Interior designing is much more than buying expensive and beautiful pieces and placing them in your house. It is a multi-layer process which is time-consuming. Interiors done in haste can turn to be a complete mess that your idea of a dream home. This is where the interior design company, having an array of expert interior designers and interior designing templates, comes to your rescue.
From preparing a functional design space to purchasing the essentials, the designers have years of expertise to anticipate the obstacles and get the job done within a fixed deadline.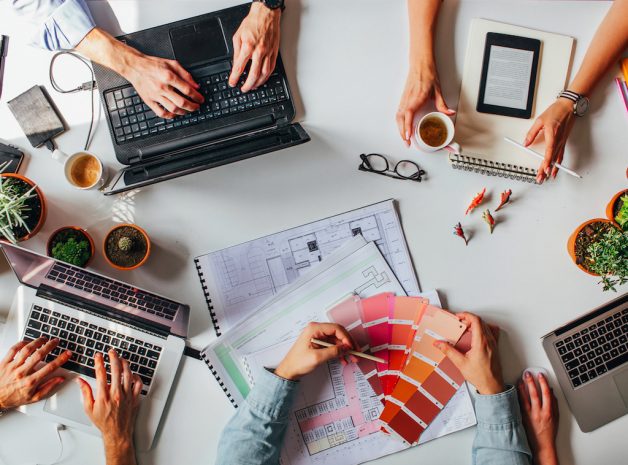 Receiving a professional assessment
Interior designing is a delicate balance between art and science, and the interior designer has earned the apprenticeships on what needs to be done. They have trained pairs of eyes who can see through areas you are bound to miss.
These interior designers hailing from various interior design companies in India have vast knowledge. They will work in collaboration to understand your preferences and design a plan of action best suited for your requirements.
More Functional Home
Interior designers are not only to select matching curtains, wall paints, and sofas; they leverage their knowledge in making every available space useful. They can turn any space into a utility area by reinvigorating the interior design that will not only make your house more functional but will give a classy and modern look. Interior designers can customize any space and replicate a 3D model so you get an idea of how the finished space will look like.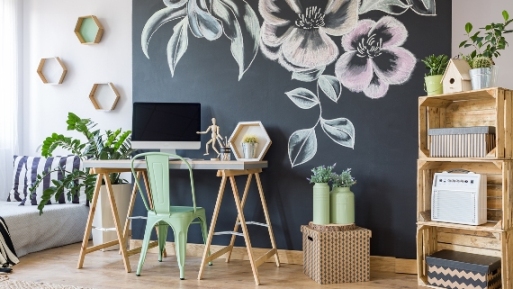 You will need a qualified liaison
An expert interior designer is key to your dream home. They have the skill in dealing with building owners, architects, and contractors. As for renovating a home up for rental, these designers can tactfully resolve the repairs and give your home a new look, thereby increasing your property value. This will save you time and renovate your property within an affordable budget.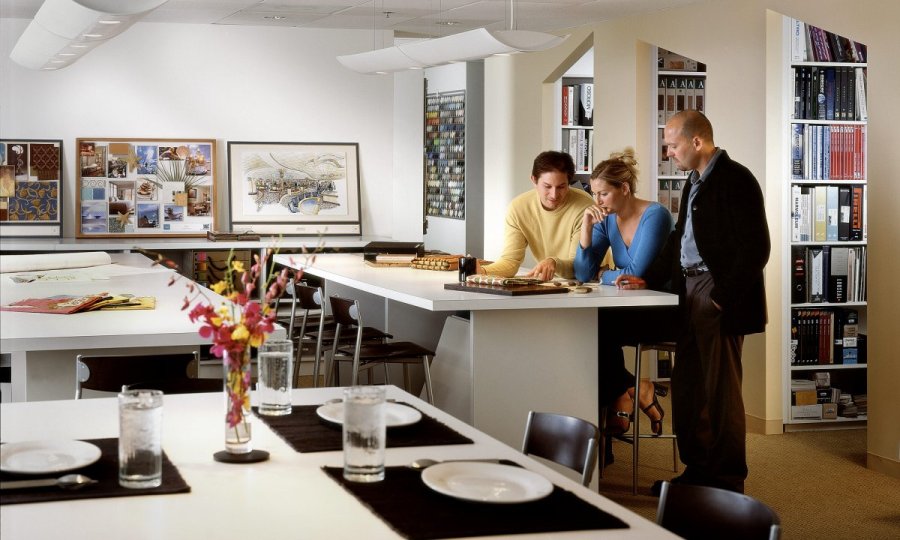 Cost Effective
Have you ever bought expensive furniture from a home decor outlet to find that it doesn't match your interior? Have you spent thousands on getting that perfect colour shade for your walls? Although it may sound like an oxymoron because you need to pay the interior designer their fees, they can save you from the hassle and help recreate the exact designs to increase your home value. Besides, if you are on a tight budget, a designer will help bring out the best value within that budget.
Better contacts and resources
It is perilous to find the right resources to renovate your abode. But the interior design companies in India are professionals who have reliable connections with plumbers, electricians, or contractors. They also work in close collaboration with architects, so if any segment of your house needs a repair, they will get it done in a jiffy.
Besides, designers have access to various fabrics and products which are not available for commoners. Leveraging such resources can make your home look unique.
A stylish child-friendly home
While renovating your home, you need not compromise on the style to make your abode child-friendly if you hire an interior designer. They have access to kid-friendly products that are stylish yet durable, thereby saving your money from unnecessary expenditures.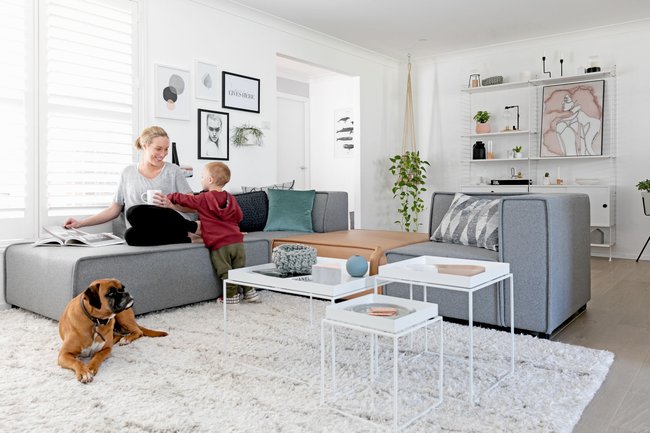 Luxurious living in a compact space
Removing the cutter isn't enough when thinking of giving your property for rent. With an interior designer by your side, you can enhance your rentals by giving your house a spacious look. These skilled professionals can renovate a compact space in a way that exhibits serene and cohesive décor in a small space. They can give an eye-catching interior décor to your house, which will become the wow factor for your rental property.
Reviving the old heritage with a new touch
Are you wondering how an old bookshelf or an antique wall clock will seamlessly blend in with your new home décor? Put in a little trust in the designers from the interior design company in India, and they can work wonders with their magic wands. These professionals can amalgamate traditional architecture with a modern touch that will give your abode a magnificent outlook.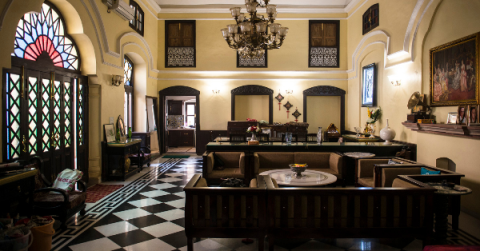 Space to pursue your passion and profession
Dreaming of incorporating a yoga room, a hidden bar, or a customized office space within the home—interior designers can make the impossible seamlessly possible within any given space. This will surely be a valuable addition to your home décor, attract potential tents, enhance the overall look, and you can earn more rental income!
The Wow Factor
Various home decor companies in India have skilled designers who can think out-of-the-box when it comes to designing a residential space creatively. Not only will they craft an amicable design, but they supervise it to bring perfection. They will create a customized interior that suits your preferences with every piece of décor seamlessly blending together. Their vast access to endless trade-only resources is what will bring forth the vibrant aura and make your home highly functional.
Bottom-line
If you dream of a luxurious master bedroom with an en-suite bathroom, or a floor-to-ceiling bookshelf with a toasty fireplace, or vibrant living space with comfy carpeting and wallpapers—Propcare is here to offer its interior designing services in Gurgaon & Delhi. A division of MyFollo, a property management company, Propcare can renovate and remodel your rental space to bring out its best value.