As a landlord, one must know their responsibilities, duties, and rights to ensure there is a smooth transition of ownership from them to the new tenant. New, as well as seasoned landlords, must understand that by ensuring their property is well-maintained, they are relieving the tenants of any unforeseen leakages, roof damages, clogged gutters, or any kind of property maintenance issues.
However little the tasks may seem, property maintenance is a tough job. While some of the landowners prefer to do it on their own, others take external help from property maintenance services company which act on their behalf and take care of the following:
Check for Pest Control
Check for Leaks
Appliance Replacements
Re-Painting
Check of Property Damages
Routine Inspections
Creating a schedule
Ensure You Inspect before a New Tenant Moves-In
Hire a property management company
Check for Pest Control
When you own an investment property, you must spare some time each month on regular and seasonal checks. Regardless of whether there are no indications of a pest attack, you need to keep such issues from happening. Even when you get regular pest control done, don't try to restrict it to one area of the house, as pests will essentially venture out to another room of it. The eradication ought to be done on the overall property.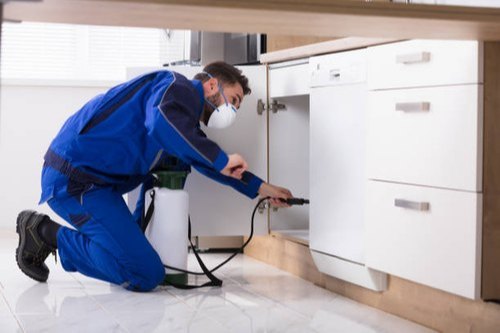 Check for Leaks
Every property has some soft spots on the rooftops, ceilings, and dividers. Search for any leakages of water around windows, showers, and toilet seats. Check under sinks, boilers, and water heaters. It is imperative to distinguish water leakage as early as possible. Continuous leakages can harm the dividers, roofs, and even an occupant's assets. Dangerous moulds can likewise form making home maintenance and repairs a huge expense to deal with.
Well, if you are thinking of selling your property too, leaky ceiling can cause you a much damage in valuation of your property.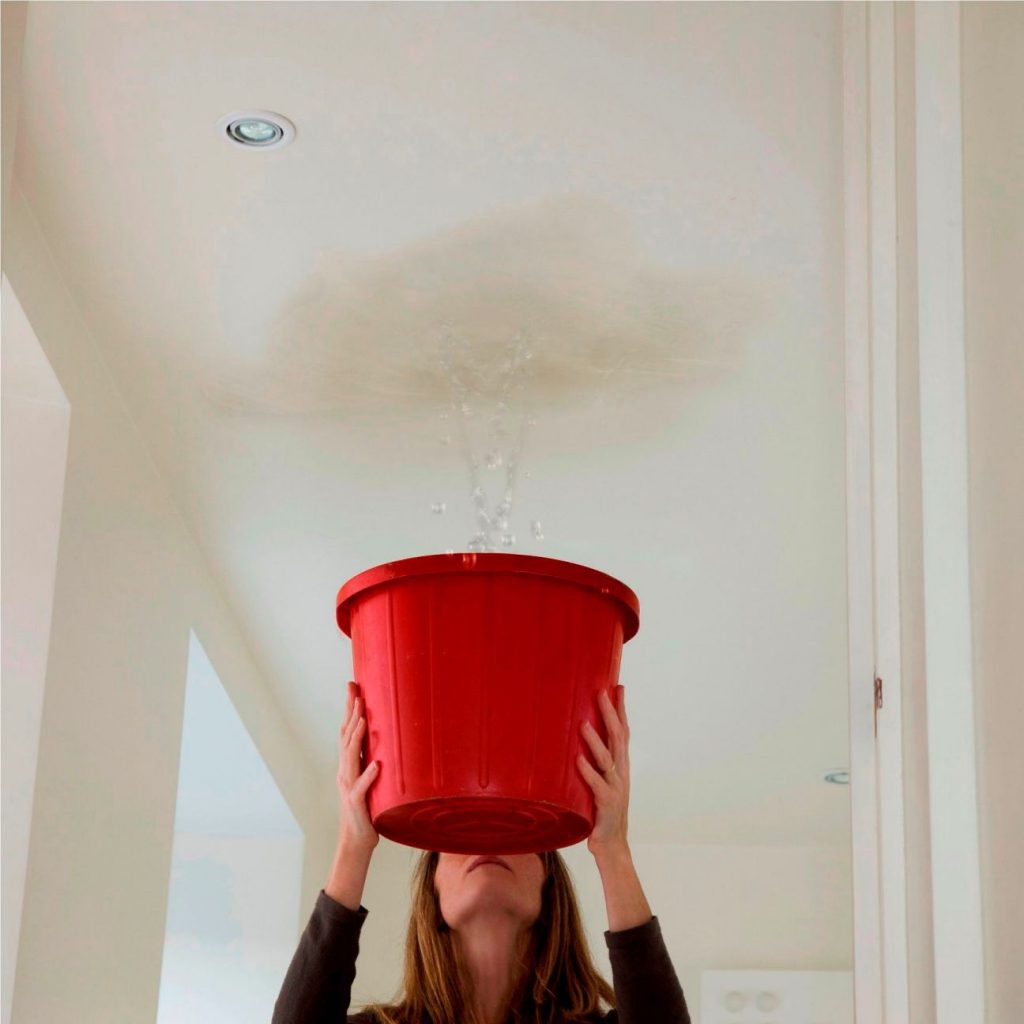 Appliance Replacements
Remember that everything has an expiry date. Rooftops, appliances, flooring, and paint will all need to get replaced after a suitable time. A brilliant landlord will assess the life expectancy of significant machines and property appliances that should get supplanted so they can prepare a spending plan and spare money likewise.
Replacements can be a significant house repair cost, yet it will at last add to the estimation of your home improvement whenever done thoughtfully.
Re-Painting
An additional layer of paint can be an incredible way to spruce up the property between occupants or/and the lack of it could be the main reason why the previous tenant refused to renew the lease agreement. Often it is an occupant's security that takes care of the expense of re-painting; however, a long-term tenant may fall under the typical depreciation period, and then the painting costs will be met from the proprietor's spending plan.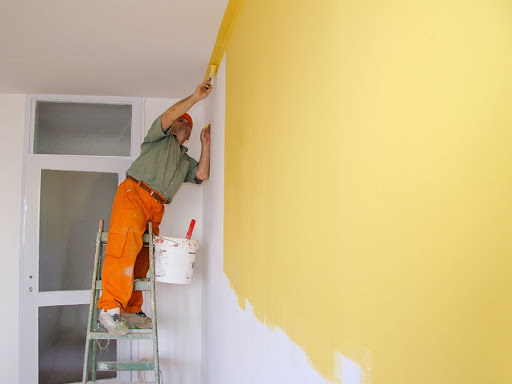 Check of Property Damages
In some cases, you may experience a tenant who deliberately damages your investment property. Property harm can be charged to the occupant that caused the damage, yet the measure of time it takes to reestablish a property to lease can mean a loss of rental income.
Then in some cases, the tenant may not have the means to pay for the harm and may not even be bothered about the legal implications, leaving a proprietor to take care of the expense of damage. Both the expense for the property harm and the lost lease costs for the time it takes to prepare a property lease should be thought of beforehand.
Routine Inspections
To avoid circumstances like above, proprietors should plan regular visits to the property while the tenant lives there to ensure there are no damages. A proprietor ought to give prior notice before entering the property; often, the lease agreement determines the frequency and time of these visits.
This is an open door for the landowner to recognize home maintenance & repairs issues or for the tenant to examine any issues, for example, a leaky faucet.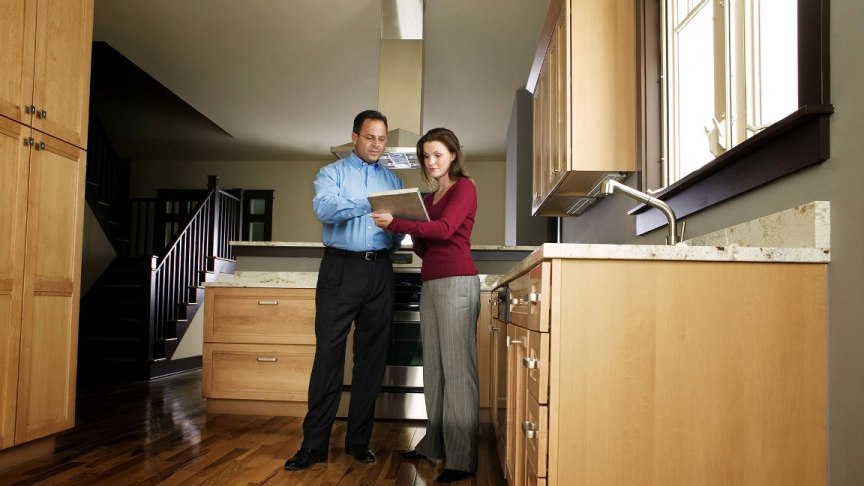 Creating a schedule
By defining a timetable for home improvement inspections, it will be simple for you to create a schedule and share with the tenant before to avoid any intrusion. Remember the lease agreement expects tenants to inform you in an ideal way if they have any upkeep issues or face an expense.
You ought to investigate the property once at regular intervals and check the state of the appliances, the floors, the cupboards, the rooftop, and so on. You can avoid this check and incorporate an external help to do this for you at regular intervals.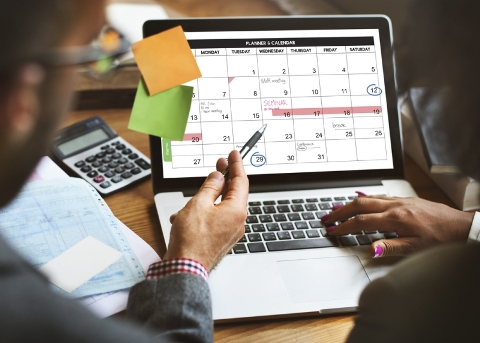 Ensure You Inspect before a New Tenant Moves-In
Among other responsibilities as a landlord, while finding a new tenant, you must also inspect the property before a new one moves in. There are areas that the previous tenant must have overlooked and could cause real damage when the new tenants use the property. It is also suggested to replace smoke alarms and other such appliances that require batteries.
Property maintenance may appear to be costly to get a portion of these appliances fixed. However, it's justified, despite all the trouble. In addition, it's a landowner's obligation to make the property risk free and safe.
Hire a property management company
Investment in managing a property is an all year task. While no landowner likes to fall for monthly expenses, but the truth is that keeping up with your investment property can also help in increasing your rental income benefits in the long run by keeping occupant turnover low and property estimation high.
So here hiring a property management company turns out to be a most beneficial option.
Conclusion
Remember that rental home repair requires a differed range of abilities, from plumbing to electrical, and the capacity to inspect issues. Call for help can come at any time of the day or night. A landowner who decides to do rental house maintenance on their own, ought to be ready for all consequences. Landowners ought to likewise recollect that a tenant couldn't care less how much cash a proprietor may spare in terms of these expenses. One of the main reasons of tenant turnover is insufficient upkeep.
There are a lot of property maintenance company out there for landowners who need support. Property management company in India helps landlords needing services, for example, carpet installation or painting & even rent collection from tenants. Know that a few positions should be taken care of by experts.