The real estate market in India is one of the oldest industries and selling, buying, or leasing of properties have been going on for decades. But have you faced real estate marketing challenges before selling or leasing their house? Whether you hire an agent or not, selling a home is a tedious task.
The property selling process is a daunting task with an emotional journey, especially for the first-timers. Furthermore, its time consuming as most of your time will be spent in attending the buyers or tenants. After that, buyers will find every possible way to criticize and negotiate on the amount. With this emotional turmoil and nor prior experience, homeowners face challenges in selling a property.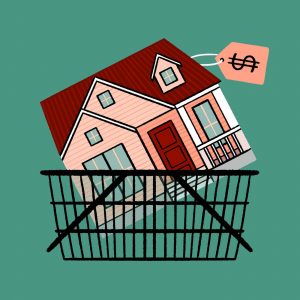 As for those planning to lease their property, disputes with tenants can increase your stress level. Disparities between landlord and tenants mostly occur over the delay of payments, escalation of the rental amount, cleaning and maintenance of the property.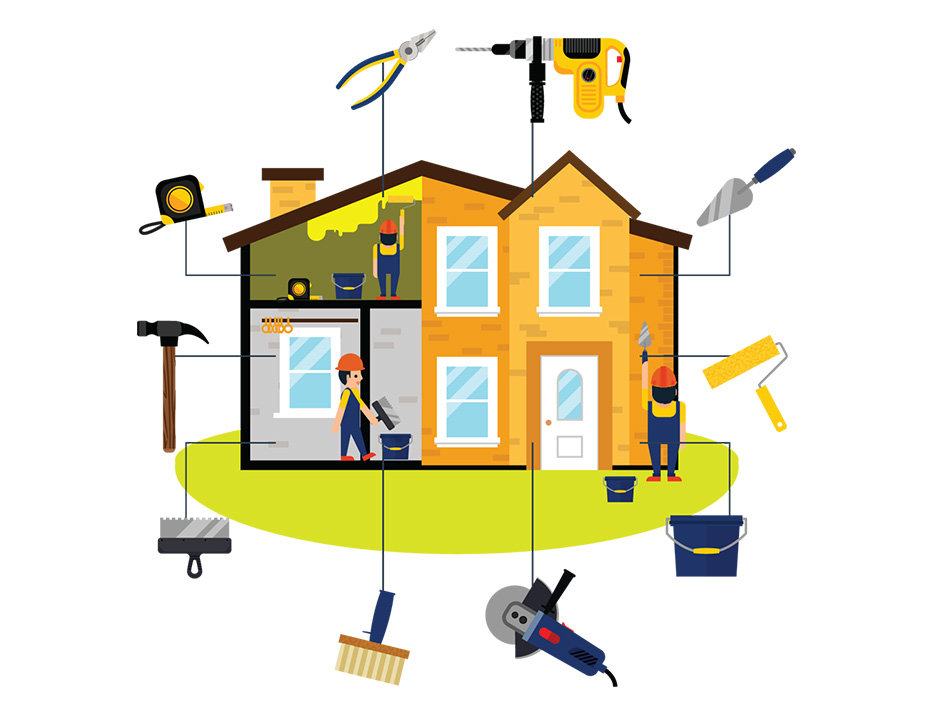 So to solve property leasing issues, incorporate transparency in the relation between the tenant and owner, you first need to know what problems you might face.
7 Problems while selling & leasing of properties
Are you confused about what to do while selling a house? Here are some significant challenges most sellers face.
Overpricing your estate
The biggest obstacles of selling your home or leasing is overpricing intending to receive maximized profit. But the price of the house must have a strategy so it can sustain in the market. It is imperative to research the market analytics of the current homes, reevaluate the pricing and offer a standard rate in the competitive market.
The Roof problems
Several lenders and bankers are unwilling to approve home sales having roof problems. It can lead to a decrease in home valuation while selling. So you can either opt for a home equity loan or personal loan to cover up the repairing expenses or find an investor willing to purchase the home with cash offers.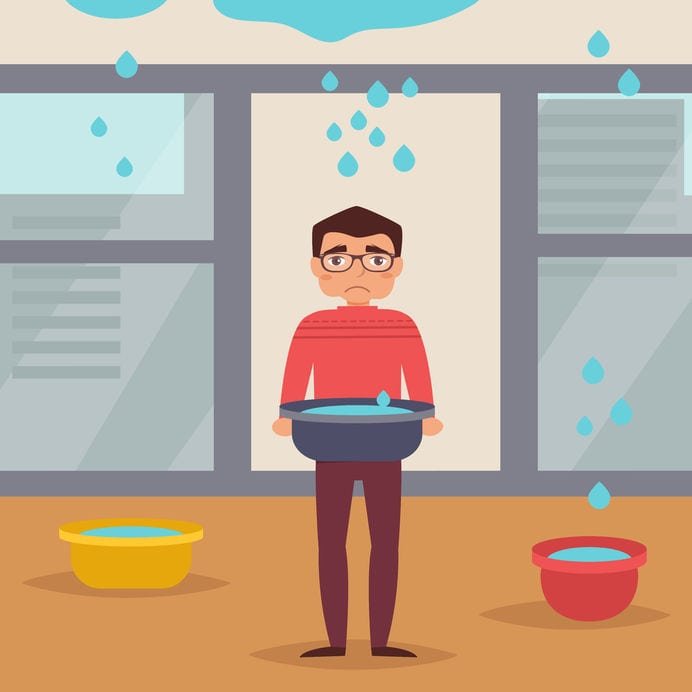 Selecting an incompetent agent
An incompetent agent devoid of market knowledge can impact price listing strategy of the house. So hire a proficient agent armed with prior expertise as their advice plays a pivotal role in determining the market value of your home based on its present condition, neighbourhood, and location. Realtor problems must be sorted before you select the best offer for your home in the market.
Home violations
If there has been a home violation on your property, it is best to mention it at an early stage to the buyers. So before entering the market, it is a top priority to get a home inspection done and select a contractor to fix the code violation issues and make your home ready for sale. A home devoid of violation and in excellent condition can escalate sales.
Adding lousy images
Nearly 44% of the home selling process is done online. So your house needs to create an eye-catching impression in the eyes of the buyers. But what most sellers fail to add are high-quality images, thus limiting their market reach. With professional photographs of your house and leveraging technology, it can make a big difference in the market.
Deciding on the rental amount
A market survey is an essential step before you decide on the rental amount. Several other factors such as the neighbourhood, proximity to transportation, and most importantly, the facilities offered by the property must be checked before you state a price.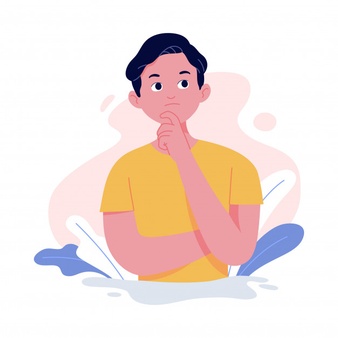 Selecting a credible tenant
There is nothing worse than having disputes with tenants that can even drag to the court of law. So before you finalize, the tenant checks for his/her CIBIL score and enquiries about the previous landlords' experience.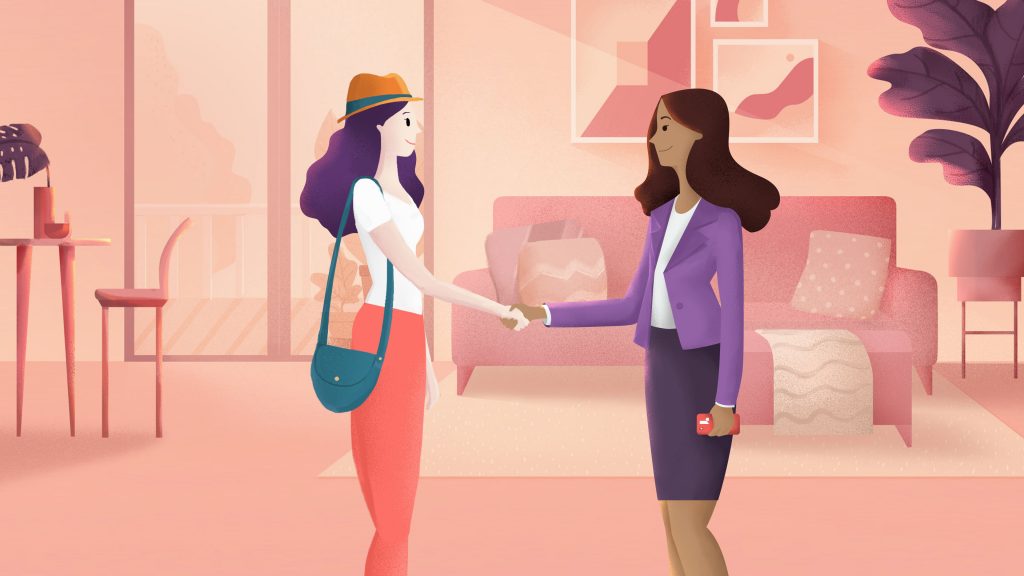 5 Common mistakes to avoid while selling a property
Here are some of the most common property selling mistakesyou must avoid.
Failure to analyze the profit from house selling
Selling a property should be profitable either to pay off the existing loan amount or for personal benefits. But what most sellers forget is to calculate the exact cost incurred by selling a house which also includes repairing expenses suggested by the home inspection.
Incorrect pricing of home
As an owner, you have the flexibility to state any price for your house, but that might hinder the process of selling as the price may not fit the bill according to the market value. So it is necessary you understand the worth of your home, take keen insights from the current housing market, and place a price.
Skipping pre-home inspection
A deal can go topsy-turvy if a buyer brings forth a home inspector to evaluate the current situation of the house. If there are ample repairs to be done, your negotiation price can eventually go down the hill. So it is best to have your home inspection done before entering the market.
Forgetting to clean the house
It's not just high-quality images but instead the original version of the house that will impact the buyers. So before you plan to sell the house, opt for a deep cleaning session, repair the flooring or small cracks on the wall, paint the house, and preferably make your home energy efficient.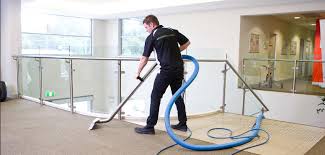 Lingering a home tour
If you are up for quick sales, don't make the mistake of delaying the home tour as you might miss a potential buyer. But before you invite them for a visit, clean your house, the garden, and even the backyard to create a strong impression.
Conclusion
Real estate is a booming sector, and several real estate companies in India can help you provide adequate assistance to allow a seamless transition of the selling and leasing process. But before you embark on property selling or leasing look for the legalities as legal documents in real estate play a pivotal role in determining the future of your property. Though submitting your property for mandate to a professional real estate organization like MyFollo makes the path smooth and hassle free.