Are you getting frustrated with overdue keys? Then you are in the right place. With PropCare's key management system, all these worries will come to an end.
KEY MANAGEMENT SYSTEM FOR PROPERTY MANAGEMENT
Key management systems are a series of devices that keep track of physical keys for various rooms throughout the building, including apartment units, amenity spaces, and offices.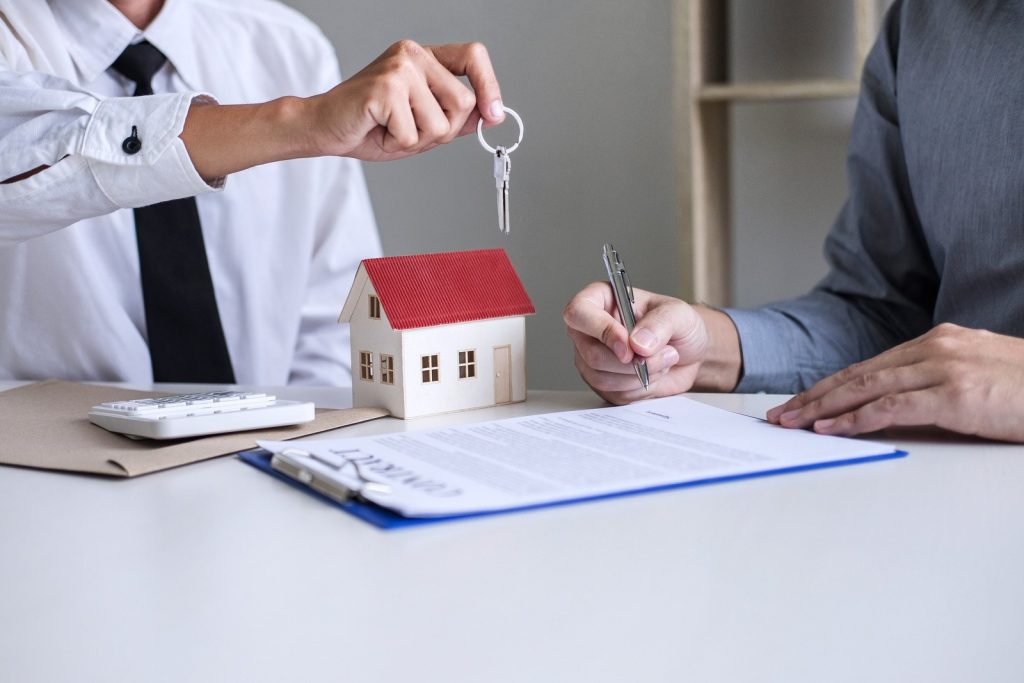 The key management system is utilised by both residents and property staff to make sure that visitors whom you trust can retrieve keys and unlock the doors whenever they need access.
Our key management system provides services for all types of real estate buildings, from single-family houses and multi-family homes to shopping centres and office buildings. With our knowledgeable staff, you receive complete guidance in areas such as marketing strategies and maintenance.
PropCare instantly alerts you to the status of the keys, anytime and anywhere. With an easy installation process, it is designed with great ease, which makes it completely user-friendly. We ensure that there are no more lost keys or frustrated searches; with us you will receive regular live updates, automated alerts and easy checkouts.
We make sure to discuss your needs, understand your concerns, and then assist you in making a viable decision. Our innovative strategy helps to save time and reduces human error. Trust PropCare for all your key management system for property management.
BENEFITS OF GIVING US YOUR HOME KEYS
---
We make sure to double the security measures. As a result, we protect both your property and your personnel with a PropCare Key management system for property management.
We provide better control of your property assets. All your property data is secured with us.
We set up an alarm and an alert that you receive via message or text when the keys are not returned.
Our key management system has an offline release option that helps keep it operational in case the code or electronic card is down.
We make it simple to track who has accessed the keys and reduce the burden of spending time who has the keys or where are the keys.
Reduce the chance of the keys being stolen or lost.
Reduce agent or employee liability and also help to identify missing keys.
Furthermore, we enable you to quickly locate the location of the keys in an emergency and revoke people who have used or damaged them.
HOW KEY MANAGEMENT SYSTEM WORKS
---
The real estate industry can be demanding; hence, this is why PropCare has launched a range of tech solutions that help manage day-to-day tasks, with managing property keys being the most significant segment.
PropCare key management system works on multiple grounds:
We have designed a super-fast and easy check-in and check-out facility is specifically designed to make work more convenient and easy. With the light highlight, you get in and out with a flash.
We provide color-coded tags along with LED hooks to track your keys.
We enable reconciliation with one glance, which gives you a super-quick way to stay on top.
PropCare provides identification of the keys with an app. With just one tap, you can get an overview of which keys are where.
PropCare, Key management system is a wonderful option for all those who don't want to worry about organizing, tracking and managing their keys.
⭐⭐⭐⭐⭐  4.5 / 43 Reviews , 
I never worry about losing the keys.
FAQs
---
How does key management work?
The key management system is the basis of all data security related to property. With our hassle-free and quick facility, we make sure that you get an overview of your property keys.
What is the benefit of depositing my property keys with Propcare?
With the PropCare key management system, you not only get access to identify missing keys but also can reserve keys you need, check in and out instantly, secure the keys from theft, help eliminate inefficiencies and save time, and eliminate human errors.
Do I get any written agreement or proof when depositing the key?
Definitely Yes, We, at PropCare, believe in customer satisfaction, so we provide everything in writing when you deposit your property keys with us.