The relationship of a landlord to their tenant is hard to explain. The Indian real estate market is currently beaming with prospective renters, but how many landlords are willing to take the risk? Surprisingly, the numbers are strikingly low.
The problem for first-time landlords is that they lack awareness of the potential ordeals that come with rent collection, rental monitoring, and other rent deposit related issues. Renting out a property in India is not always favourable for both parties if it is not approached correctly.
Some of the most common issues for landlords in India are finding the correct match for the property, chasing tenants for rent collection, tenants misusing the property, tenants forcibly overstaying, and tenants not paying the maintenance fees.
As much as we talk about the tenants' legal rights and call in the Rental Control Act, 1948 (for being pro-tenant), so we must also consider the hardships of the landlords in metro cities such like Delhi.
Thankfully, there are different ways for rent collection in India to solve your concerns, and the fact that you can choose any of it makes them even better. Given below are some of the pre-requirements that can help a first-time landlord in streamlining their rent collection and deposit process.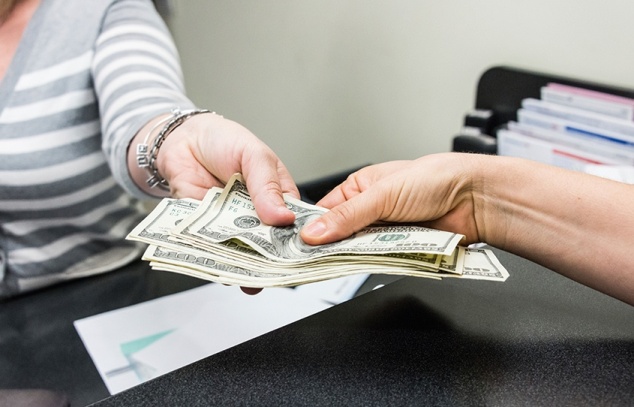 Things to keep in mind to make your Rent Collection cycle smooth
Insure your property
Market the property well
Evaluate your tenants cautiously 
Fix the rent
Prepare a rent agreement
Openly discuss advances and lease increment 
Discuss the method of payment and know your alternatives 
Police verification of tenants
Don't be biased towards the occupants 
Know your privileges as a landlord
Visit the house for routine checks 
Insure your property
A smart proprietor gets their investment property completely insured. There is a constant danger if the property isn't insured that they wouldn't be the one controlling it, but the occupant would be. In that case, rent collection for landlords becomes a challenge. Proprietors ought to talk with their insurance specialists to guarantee they have the most extreme risk inclusion measures for their property.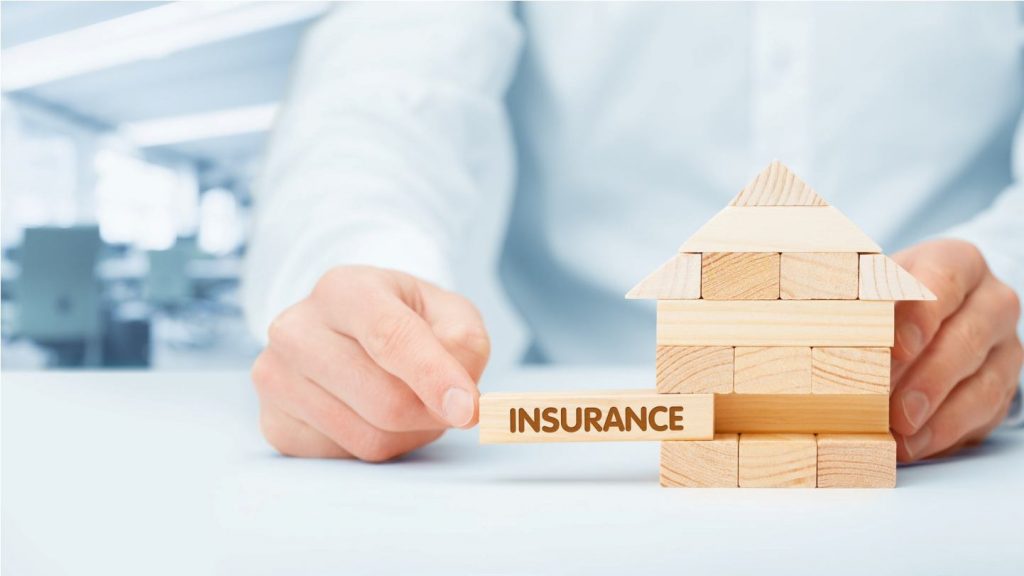 Market the property well
Purchasing or leasing the property is only a click away these days. With the increasing dependency on mobile applications, landlords must utilize this platform to promote their assets on different websites affiliated with RERA. This brings numerous eyes to your property, which can get you magnificent deals. An exact profile should be made to transfer the property details, and uploading photos can be an added advantage. You could likewise keep the traditional method of marketing through newspapers and word of mouth.
There are also real estate companies that deliver property marketing services. You can contact them too if you don't want to take the stress.
Evaluate your tenants cautiously
Taking time to screen who you're renting your property to can spare heaps of time, the rental chase up, dissatisfaction, bothering, and a thousand different issues related to rent monitoring. Make sure you have reasonable criteria for your candidates. Likewise, ensure tenants must have 3X rent collection amount as salary and great credit. Their credit report will reveal to you how they handle their obligations and if they've received any eviction notices before.
Fix the rent
Once, as a proprietor, you finalize the occupant, next, fix the rent deposit. It must be as per the market. Setting it higher than the market rate would make it harder for you to locate an occupant. If still, you wish to set it for a higher limit than the market, justify it by offering some perks. You can also include security gadgets like a CCTV for higher rent.
Prepare a rent agreement
Each rent agreement ought to be recorded in a hard copy and enlisted. It gives the term of the rent collection, month to month rental deposit, and security sum. It indicates all the terms and conditions of the rent collection related services, for example, who will pay for the water, electricity, and maintenance bills.
The landlord must know the reason for making this a customary, regardless of whether the property is being utilized for business or private purposes. In case the landlord and the tenant agree to broaden the terms of the rent agreement for a specific period, that needs to be re-recorded in writing.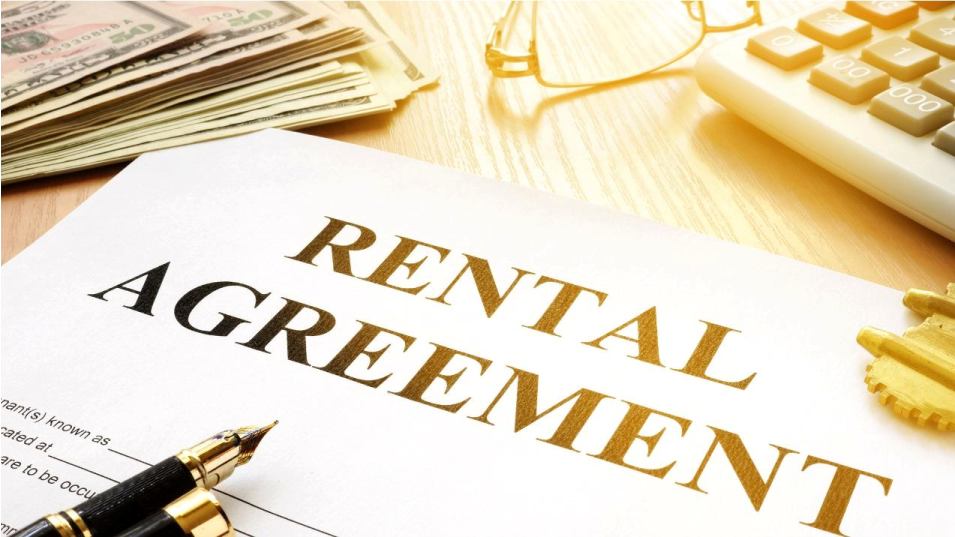 Openly discuss advances and lease increment
A security sum ahead of time is a standard for each agreement. A landowner is qualified to ask for this as a preventive measure for any harm caused on the property. The equivalent could be interrogated if something happens to the property. It is, likewise, a typical practice to expand the house lease yearly.
Discuss the method of payment and know your alternatives
There are many approaches to rent collection in India. It's essential to tailor these in your rental agreement to the segment you are planning to house, as this will diminish rental chase up issues in the future. For instance, undergrads may not have a chequebook, while the older tenant may not be accustomed to the electronic payment mode.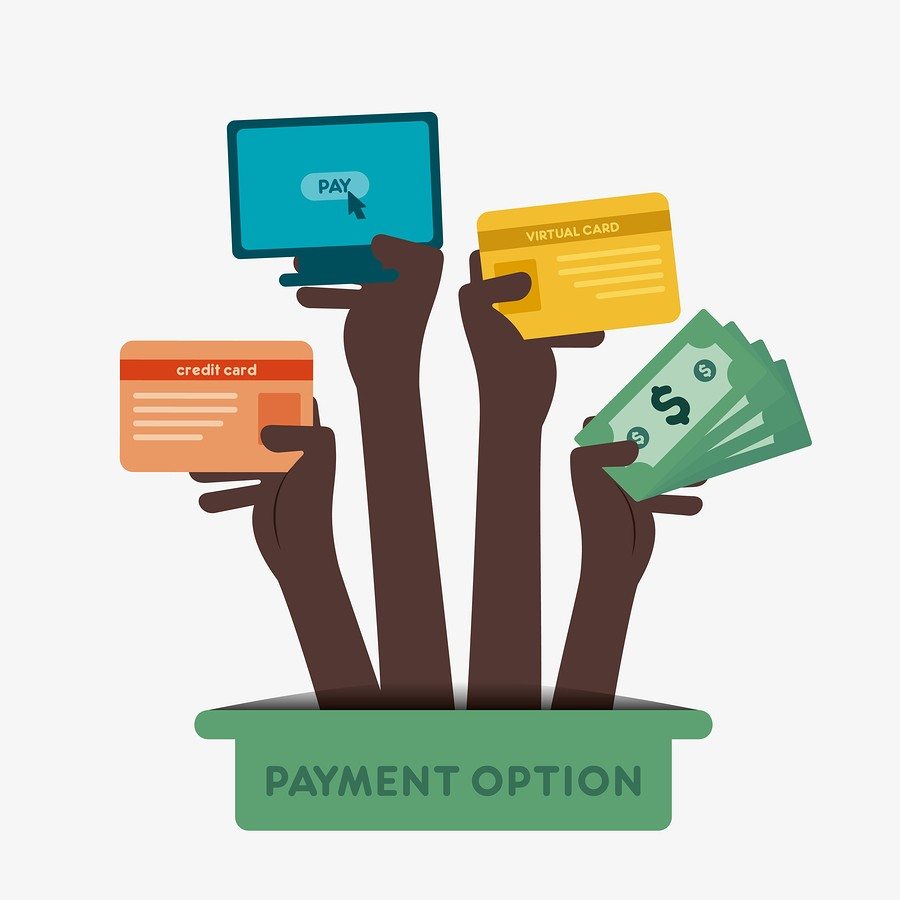 Police verification of tenants
This is one of the most fundamental parts of a rent collection for owners doing it for the first time. It helps in the personal investigation of the tenant. Not running a police verification is a culpable offence under Section 188 of the Indian Penal Code. It should then be submitted to the near police station alongside ID confirmation of the tenant. At that point, the nearby police direct the individual verification and give a heads up for the rental agreement.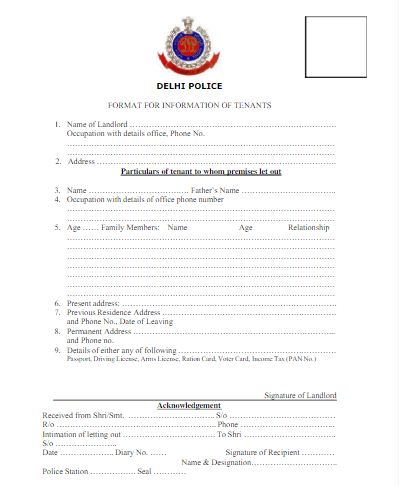 Don't be biased towards the occupants
A smart landlord won't ever discriminate among his occupants on the premises of religion, sex, or dietary inclinations. There may be cases where you need to refuse a prospective tenant to lease the property, yet it must be based on a legitimate reason,
Know your privileges as a landlord
Under India's rental laws, some rights shield a landlord's interests and avoid the rental chase up and rent monitoring trouble. The Rent Control Act is one significant act passed by the GOI in 1948, post which a few states have embraced changes to match the case. The law discusses the privileges of landlords. As of late, different revisions have been made to the law.
Visit the house for routine checks
There are numerous situations where the occupants utilize private property for their business purposes. Many of them open their little offices or set up a scholarly focus on this private property. To keep away from such circumstances, a landlord needs to clear it in the lease and make occasional visits to the house.
Putting resources into a rental land can be productive, though it is in no way, shape, or form an easy task. First-time landowners should familiarise themselves with the complexities of a rental situation so that there are no causes to lament later. Even better, hire an agent or a real estate company that offers rent collection services to avoid any hassle.