So, you are an NRI or have an NRI in your family and having a property in India or planning to buy one. You are worried how will you be able to manage this long-distance relationship with your hard-earned property? Who will take care of your property while you are busy with your work in a foreign land?
All these queries are genuine, managing a property while living abroad is not an easy task. NRIs often face this problem which leads to undue stress. The solution this is, hire a property management company back in India such as Propcare which is a division of MyFollo, which will take care of all your needs regarding your property.
What is Property Management?
According to Wikipedia, "Property management is the operation, control, maintenance, and oversight of real estate and physical property. This can include residential, commercial, and land real estate."
Today, there are specialized agencies, which can not only take care of your property but also offer several value-added services like looking for tenants to generate passive income in the form of rent for you. These organizations are known as Property Management Companies.
Benefits of Property Management Services for NRIs
Owning a property in India, when you are living abroad can be a real challenge. With so many hassles like illegal encroachments, keeping the property clean, paying the taxes on time and maintaining the property is not as easy as it seems. In this case, you plan to rent the property then, finding a credible tenant, verifying the tenant, collecting the rent regularly and keeping a check on the property can be really tricky.
Well, that's precisely why you need property management services. Once you have identified a good company, you just need to hand over the keys to them and they will take over all house management tasks on your behalf and execute it for you.
While services offered may vary from company to company, most companies offer these basic services:
Regular Check-up of the Property: If your property is lying vacant, the company will do a regular visit to ensure that the property is in fine shape and there is nothing untoward happening in and around your property. And if your property is under rent, the companies ensure that the tenant is following the terms of the rent agreement.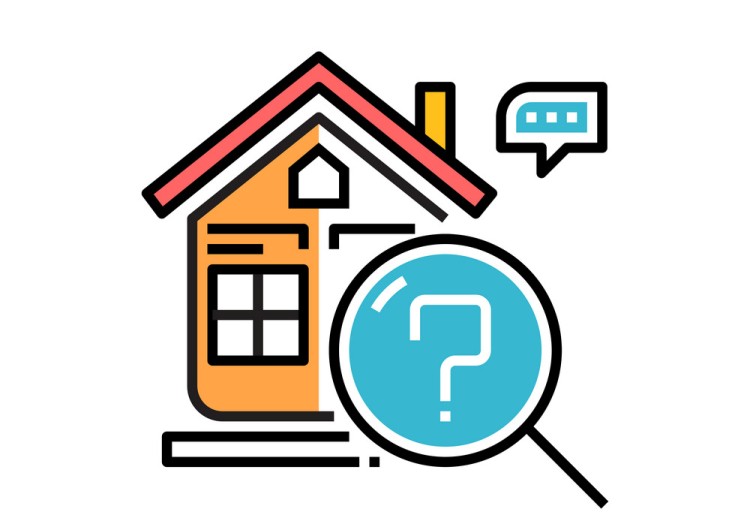 Finding Verified Tenants: If you want to rent out your property, they can help you find good tenants. And that too, after proper verification so that there are no troubles later. The agencies do proper police verification to ensure that prospective tenants have a clean record.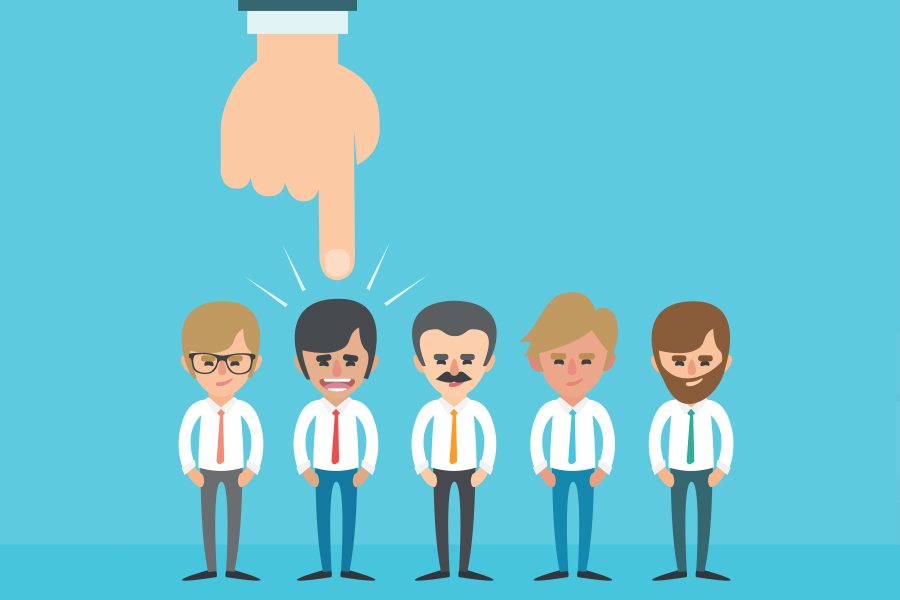 Timely Collection of Rent: We are sure you don't like calling your tenants every month to remind them to pay rent. When you avail of Property Management Services, you can just sit back, relax, and watch the amount deposited every month. It also includes ensuring that the tenant is paying the electricity, water bills on time.
Interiors and Repairs: Planning to lease out your property to some organisation and worried about how to get the interiors done with good quality at best prices. Or worried about who will take care of the repair and maintenance later. Well, a professional property management company, will get all these things done in quick time and at only the genuine cost.
Utility Bill Payments and Coordination with Agencies: When you have leased out the property, the company ensures that the utility bill payments are made on time. Also, the company coordinates all your liabilities like the property tax, khata etc.
Need of Property Management Company for an NRI
Still thinking, if you need to hire a Property Management Company? Well, here is a check-list to know whether you should consider hiring a property management company:
You are located far away from your property: Being an NRI, means you are far away from your property to be able to manage it on your own. You may have some friend or relative or some liaison to manage it, but they also have their own things to manage. So, your property suffers. Now, it's time to take matters into your own hands and hire a property management company!

You don't have enough time to check on your property: With today's demanding job, family, kids, you may not get sufficient time to check on your property. Same may be the case with your mediator. You may have to remind them again and again to check the property.
But, a property management company does not need any reminder to do these jobs. For any professional company, it's a part of their duty to do an inspection, prepare reports and keep you posted.
You own multiple properties: As if one property was not a sufficient headache, multiple properties means a huge headache. No doubt, you get a high rental income, but at the cost of peace of mind. But, for a professional property management company, it's their daily routine. They have a team of experts who handle each of your properties and give you report property wise.
You need help with renting your property: So, you want to rent out your property. But where and how will you advertise your property? How will you show your property to your tenants? How will you decide the right rent for your property? How will you get the police verification of tenants? Well, if you are also worried about these issues, you definitely need to hire a property management company, who will do all this for you, on your behalf.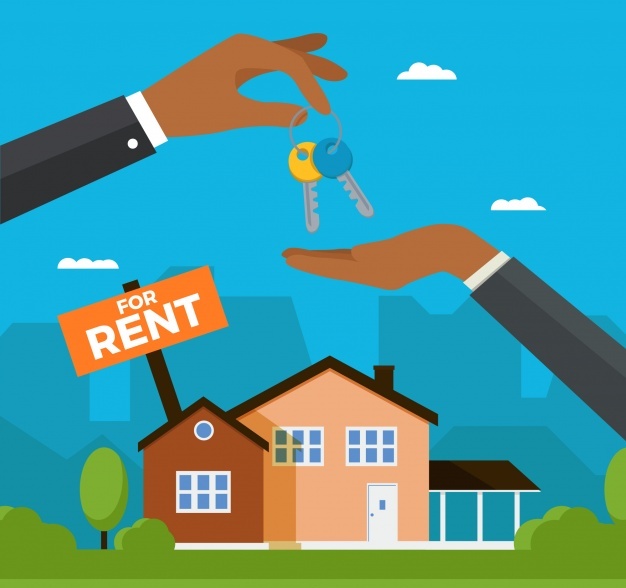 You need supporting in managing the tenant: Do you want someone to ensure that the rent is collected on time. Do you want to ensure that the tenant is abiding by the agreement? Do you want someone to take care of regular maintenance and repairs? Do you want to ensure the house vacates, when you want it, without any problem? If your answer to any of these questions is Yes, then you do need to hire a company giving Propcare Services.
Not up to date with the current laws: In this ever-changing world, laws, regulations are also bound to change. And it may not be easy for you to be updated with everything. We are sure; you don't want to be on the wrong side of the legal system. So, hiring a property management company helps you to handle all your tax and other legal issues related to the property smoothly.
You want a reliable partner to maximize your return: Property rentals, or selling rates, differ from city to city, locality to locality and even location to location. So, if you charge less, you may lose out on a good profit, while charging high may drive away potential tenants or buyers. Property Management Companies survey your property, the surroundings, and the average rent/sale price for the area and counsel you so that you can maximize your return from the property.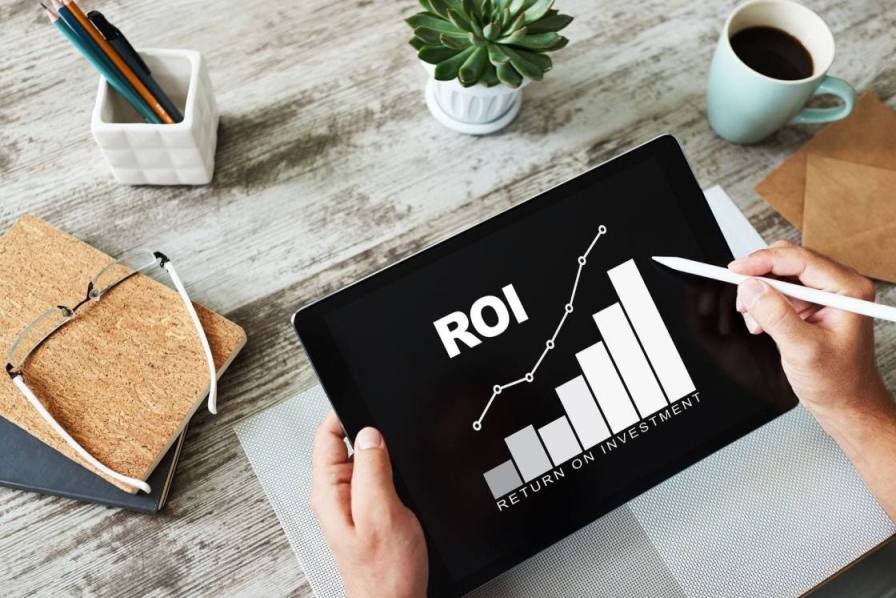 Value-added Services: Some companies also provide value-added services like doing interior work.
We also have explained this in detail in our this blog 10 reasons to hire a property management company too.
How to Choose the Right Property Management Company?
So, you agree you want to hire a property management company. Now comes another issue, how to select the right property management company. As your property is very dear to you, make sure you put it in the right hands.
Introducing PropCare
A leading NRI Property Management Company in India. PropCare is a one-stop outsource powerhouse for all areas as it relates to efficient online interior service. PropCare not only provides Property Management Services for NRIs but also offers value-added services like Interiors Services for Rentals.
Main services offered by PropCare:
Property Management Services:
Hassle-free property management services to people with multiple properties across different cities. ProCare provides professional property management services to ensure simple, hassle-free and automated property management.
Services provided by PropCare:
Marketing and Lettings (the action of renting out a property)
Rent collection & Deposit
Possession Assistance
Key Management
Property Maintenance
Tenancy Management
Interiors for Rentals
Interior Services for rentals: So, your property is ready for possession? Do you want to lease it out? Want to get the interiors done? And you don't know where to start? Don't want to visit multiple outlets or talk with multiple vendors?

Relax! We at PropCare will design and deliver your dream homes for you, incorporating the best practices in interior design in 8 weeks flat. Assisted by a dynamic tool to select the best materials & fitting from the luxury of your hom
We at PropCare assist you in designing and installing wardrobes, Wooden Cabinets, Vanities, Modular Kitchen, Sanitary Fitting, Electrical Fittings, False Ceiling.
Why choose PropCare for interior services?
Easy payment plan
Best quality with competitive pricing
Timely updating with progress pictures regularly
Regular Operations manager visits to the site
Showcasing apartment for rentals
Project facility coordination
Safety at all times