Selling a property in India could take from five minutes to five months and yet you may not find the best fit. So, to sell the property fast, here are five points to remember:
Ask for the right price
Read about the market trends
Bring out the best in your property
Market your property well
Establish a personal connection with the potential buyers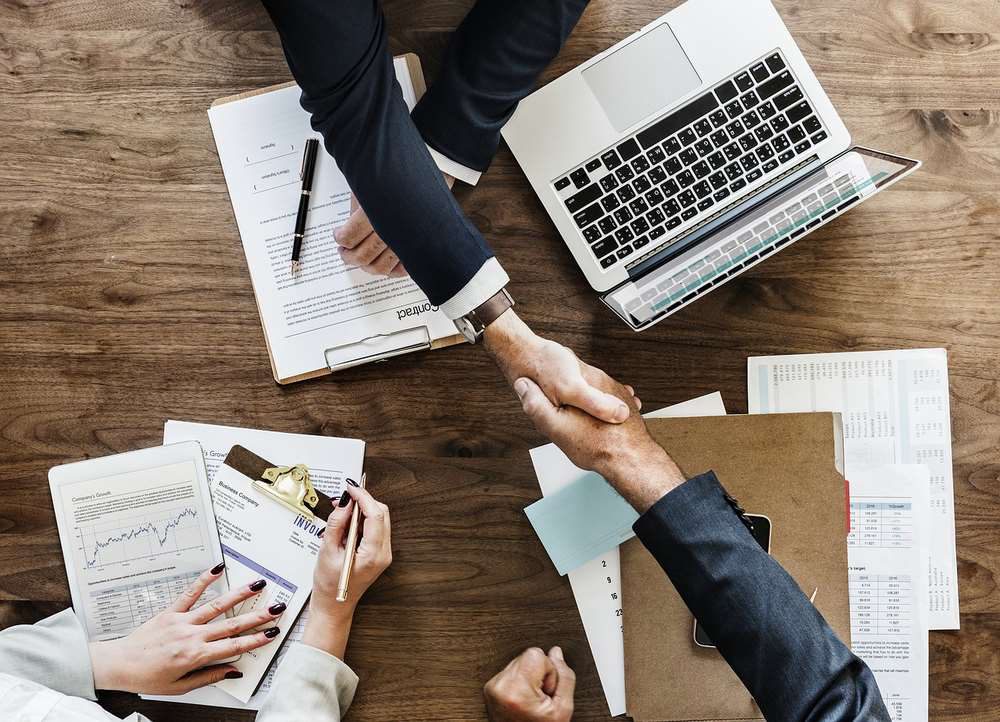 Ask for the right price
If there's anything that kills a real estate fast and quick, it is quoting the wrong price for a property. One of the best property selling tips is to offer the right price. Nobody likes to buy an overvalued property. Try not to let your sense reasons for selling decide the cost.
However, if you have already picked the best real estate agent or a property dealer, you can trust them to get you the best deal. It does not mean you should not voice your opinion in the decision, but to sell a property in Delhi & Gurgaon, you must pick a value that will attract purchasers towards you.
The other way to look at this is if you value your property aggressively, you may even take the bidding war to a point where the buyer makes an offer that you had wanted in any case. You can also win the property selling war by only making some minor fixes in the house where they are needed.
By doing so, you can gain buyers' interest. Some of the other factors responsible for selling a house fast are its location, social surroundings, physical building, and the availability of conveniences.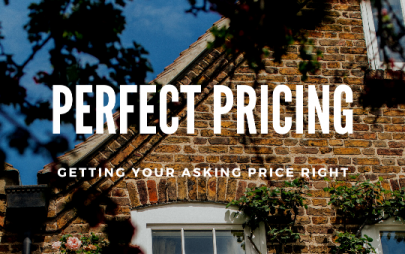 Read about the market trends
It is in the best interest of the buyer to understand the property buying patterns within their vicinity. It assists you in providing the correct cost estimate for your property. Likewise, it spares you from a lifetime of the disappointment of selling your property in haste or at a must lesser cost that you would have got.
Learn more about the properties that are up for sale in your location and what do they cost. Considering the interest in your area and how much the buyers are willing to spend could be important points to remember while selling property in India.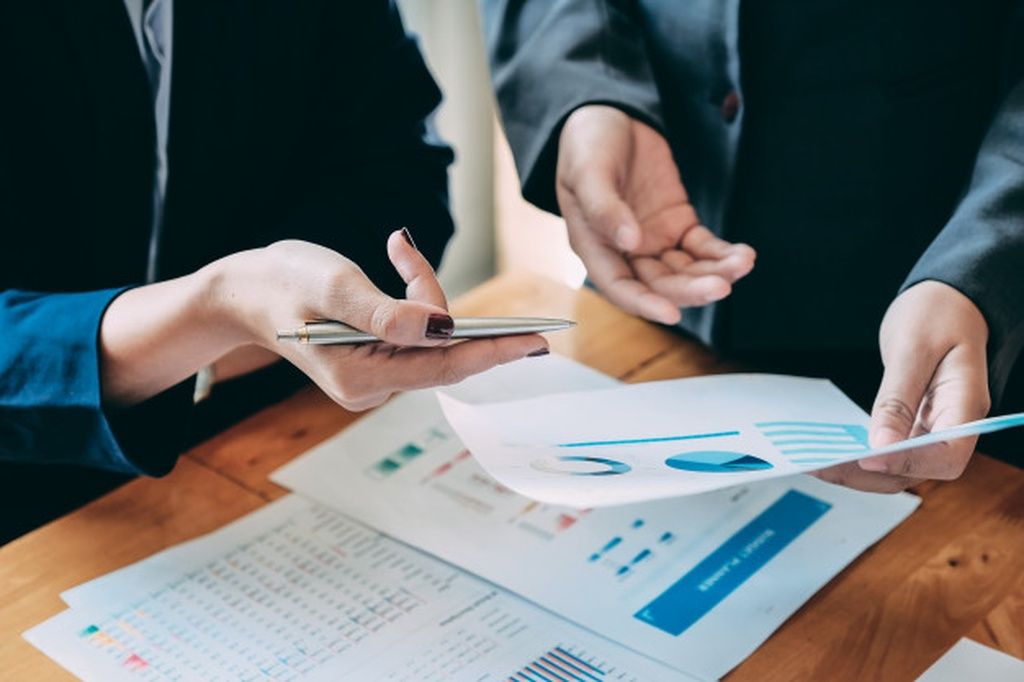 If you ask for a higher price than your competition, selling a property can become difficult, except if your asset has some novel highlights, which makes it distinguished from the rest.
Bring out the best in your property
Eliminate all the unnecessary things that you may not need in the house. Pack the most part of your stuff in boxes and allow buyers to see the open spaces of your property. It is significant for the buyers to envision themselves in the home.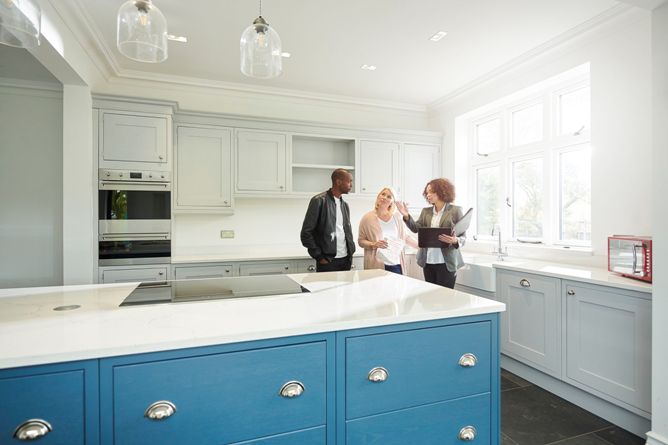 If the house is perfect, and without making any changes, it can fit in their imagination, selling a house may be simpler. Moreover, less mess makes the selling a property look more extensive. Replace damaged tiles, fix stuck drawers, and doors that don't close properly. Guarantee that all lights switch on and that there are no broken taps. It is all about repairs and maintenance that are needed in your property that can make a huge difference.
Great interiors and lights significantly function in selling a house. Lights make your home look bigger, and divider mirrors work admirably in enhancing the light. Changing old bulbs to new higher power ones can also increase the intensity of light in your house.
Market your property well
List your property online on the property listing sites. Perhaps the best way to sell property in Delhi & Gurgaon is to put it online for the buyer to see it on a greater platform. You can even submit your mandate at real estate companies website that can help you in selling your property online fast.
While posting your property on the web, guarantee that you give enough good quality photos of the interior and the exterior of your home. Since online property forums have the gigantic reach, these property marketing tips can increase your chances of accepting queries from certifiable purchasers.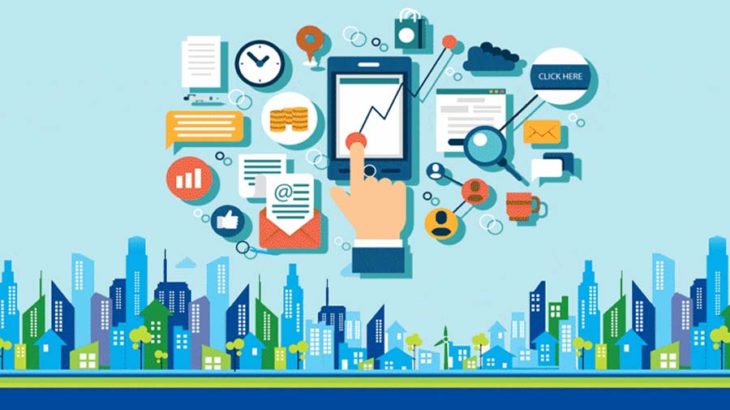 Also, marketing property among your colleagues, friends, family members, neighbors, and so forth can ensure prospective buyers in your region will know your property is up for sale. Ask your companions and family members to inform interested individuals about your property. Getting the news out in your workplace is a decent way to get an ever-increasing number of buyers. The entirety of this will help you to sell the property fast as a greater number of purchasers will come to see it.
In this digital era, you can also search for a potential buyer on social media platforms by effective strategies like Social media ads.
Establish a personal connection with the potential buyers
While selling a house, you must follow one of these property selling tips. Inviting your possible buyers with warmth and a courteous manner, is an unquestionable requirement to have a decent first impression. Keep in mind; buyer fulfillment is central to a property selling deal. The more joyful your purchaser is, the more will be your odds of selling the property fast. Build a decent relationship and trust level with the buyer that they want to deal with you.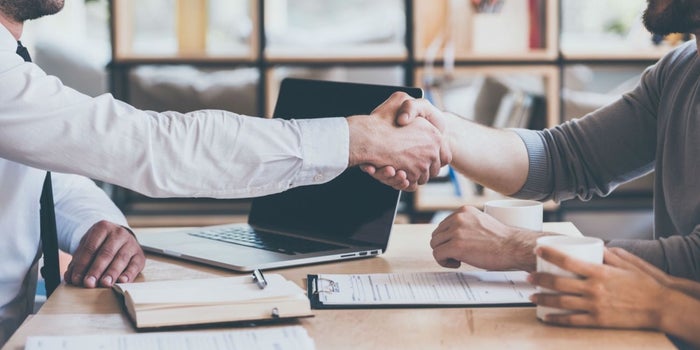 Another property selling tip you should remember is when the buyer visits your property, you must give them their space. Buyers require time to break down certain things before deciding. Giving them space and letting them check your home until they are satisfied with it is what you must remember while selling property in India. Standing aside and not coming in their way while they look at the house is an excellent and humble practice to be followed.
Conclusion
Your job of selling property does not end here. These are not just any property selling tips; in fact, these are what buyers root for when they are looking at properties. Plan well to sell a home before you even put it out in the market. Tidy up your space. Get the documentation right. Supplement your endeavors to sell the property at an alluring cost with enough research and expert advice.